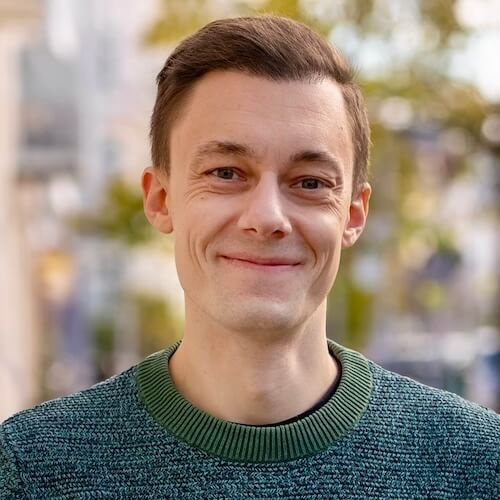 Manuel Salmann
Hi! 👋 I'm a podcaster, YouTuber and trainer. I work at Easy Languages, where we help people learn languages in a fun and authentic way. Here's some of what I do: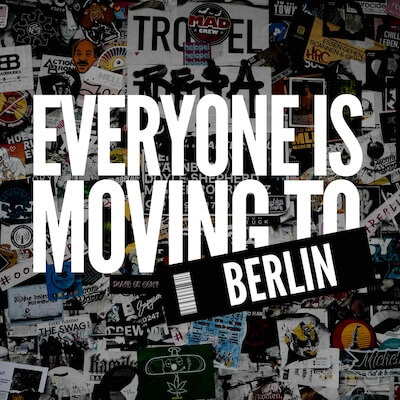 Everyone Is Moving To Berlin
If you're moving to Berlin (or just moved here), this podcast is for you.
---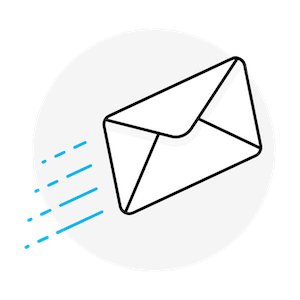 Contact
---