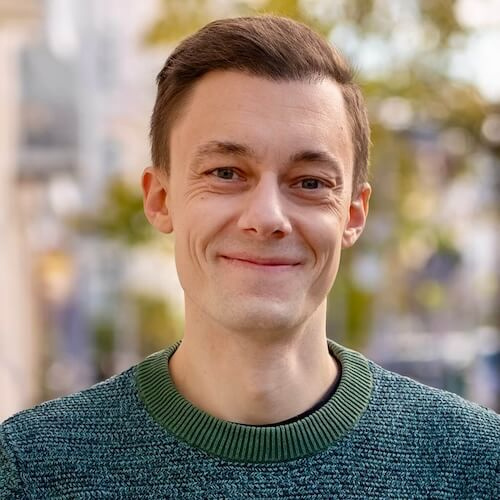 Manuel Salmann
Hi! 👋 I'm a podcaster, YouTuber and trainer. I work at Easy Languages, where we help people learn languages in a fun and authentic way. Here's some of what I do:
Easy German
I produce and co-host the Easy German Podcast, as well as some of our videos on YouTube.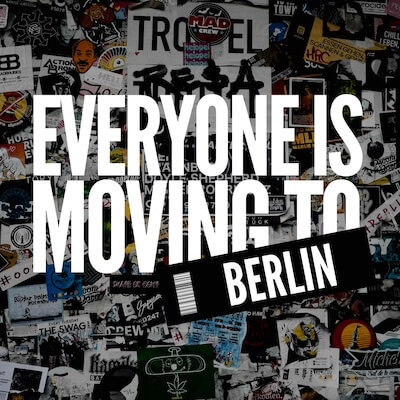 Everyone Is Moving To Berlin
If you're moving to Berlin (or just moved here), this podcast is for you.
---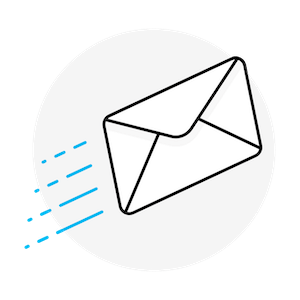 ---